HR & Payroll, Spa & Saloon ERP Software Solutions in Qatar
Top provider of HR and Payroll Software in Qatar
GABA offers high quality ERP software solution for top companies in Qatar mainly as
Spa & Saloon software
and
HR & Payroll Software
. GABA is the Infintor' s dose of supplements for enterprises. The perfect solution for your database chaos and confusion. GABA Apps is the perfect appsules for your company other than
HR & payroll software
and
spa & saloon software
which varies from POS, E-commerce, CRM, BI AND MORE. No more stress and trouble organizing your data, find it all in one space. Now you know why GABA.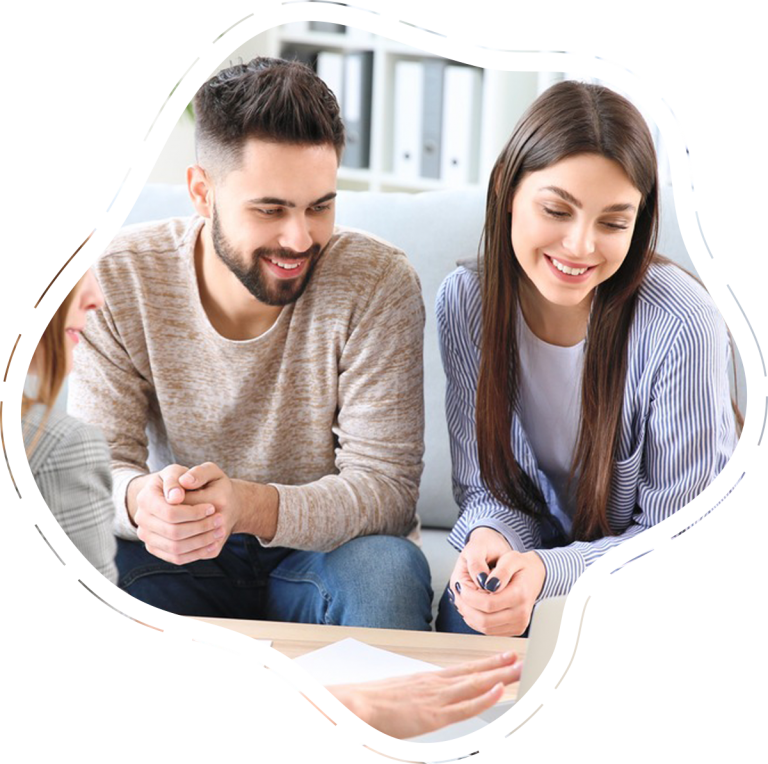 About Us
Leading ERP Software Solutions maker in Qatar
Infintor brings you GABA the next level ERP solutions for your organization in Qatar.
Many small and medium companies are yet to get introduced to the ERP world either because of confusion on how and why to implement or unaware of the convenience it provides. Well you are at the right place at the right time. Let's try GABA ERP Solutions and feel the benefits it provides while managing your business. Our unwavering commitment to enhancing the
HR & payroll software
projects and Spa & Saloon Software projects given to us is the secret ingredient to our success appendage GABA. Our ERP software solutions are highly customizable and smartest enough to manage any workplace. Not only our ERP solutions mainly
HR & payroll software
saves employee time, it also decreases the margin of human errors in day to day office management processes. We Provide Quality Spa & Saloon softwares as well as
HR & payroll software
for any level of companies in Qatar.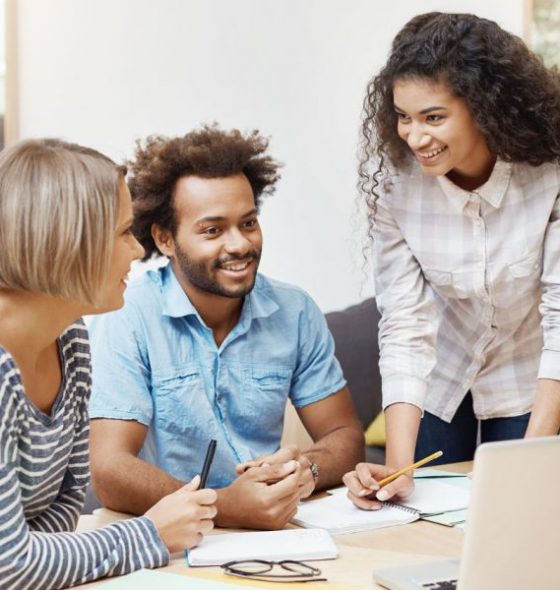 We peep into tomorrow's advancement in development of
HR & payroll
management software and also in Spa and Saloon software solutions and grant an oath to keep our clients at the same peak of world to let enjoy the fruitfulness to the fullest. By using our ERP Solutions you feel everything goes really smooth and organized and you can ensure nothing like that will happen so that.
Reviews
Clients Testimonials
GABA HR & payroll software is very reliable for mid and large size companies, doesn't require a lot of hours of training to use it, user friendly. Very easy to use, the tools are great and the reports and analytics are really helpful. I like that it is an all in one for employee profile, document management, expiry reports, payroll, benefits, performance reviews, applicant tracking and so much more.