About Us
GABA ERP Software – MANOEUVERED FOR BUSINESS
Supplements to enterprises. Perfect ERP solution than in-built.
Infintor brings you GABAAPPS the next level ERP solutions for your organization. Our unwavering commitment to enhancing the projects given to us is the secret ingredient to our success appendage GABA ERP solutions. Many small and medium companies are yet to get introduced to the ERP world either because of confusion on how and why to implement or unaware of the convenience it provides. Well you are at the right place at the right time. The end goal is you have more time to focus on doing what you love.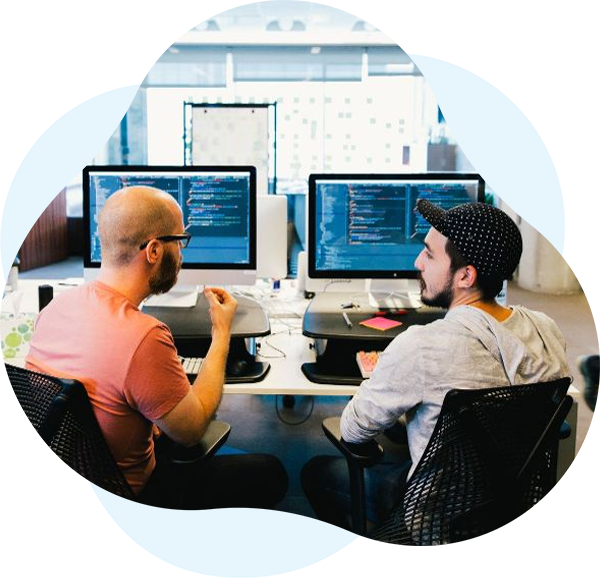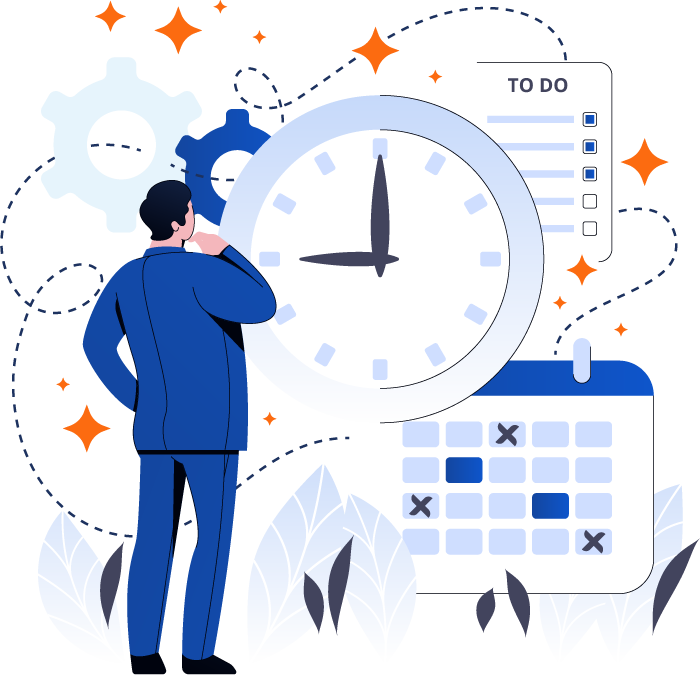 Why Choose Us
We Worked With Reputed Companies in The World
No worry to handover ERP related projects to us, we have vast experience on working with reputed organizations world wide. 
Human resource management
Health and Wellness industries